HOME : : ABOUT : : MUSIC : : MAILING LIST : : CONTACT
DAY OF ENDINGS
Digital : Bandcamp : : Amazon : : iTunes : : Google Play
ETERNAL SCREAM TRAPPED IN A GRAIN OF SAND
Digital : Bandcamp
Specimen, the compilation that Eternal Scream was released on is currently sold out.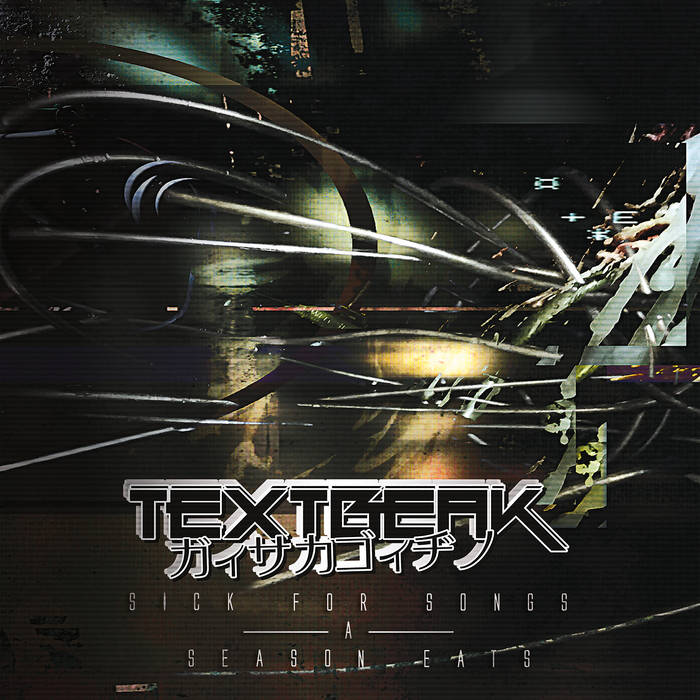 THE (W)HOLE
is available on Textbeak "Sick Songs for a Seasons Eats"
I am a guest on Track 14: the (W)hole
on Cleopatra Records, Amazon or Textbeaks Bandcamp
---
DO YOU HAVE FILM IN NEED OF A SCORE, INTERESTED IN INTERVIEWING ME, REVIEWING MY MUSIC, OR DO YOU HAVE AN INTERESTING COMPILATION, CURATION OR CHALLENGE THAT YOU ARE WORKING ON? CONTACT ME AND LET'S TALK!